Wishing all our friends and fellow Led Zeppelin fans a very happy holiday season and prosperous year in 2017. We can't thank you enough for your support of the band and your love for this great music we get to share with you. It's been an exciting ride in our three year tenure, and we feel like we're just getting started.  
Our shows have grown - in a very short time - from small bars and swap meets to selling out larger clubs and now much larger performing arts centers. Our stage production has doubled, we have a great crew working with us (Devin, Erin and Brian), and we're very happy about the progress of our team. This has been the vision for Zeppelin USA all along - not just to be a great band, but to create a world-class sonic and visual representation of Led Zeppelin's music, and we've been doing it, bit by bit, with your help and our continual re-investing in this project we love so much.  
We are very excited about our first show of 2017 at the Cerritos Center For the Performing Arts on January 28. So excited we couldn't wait until January 1 to talk about it! This amazing 1700 seat Southern California venue is something to behold in itself, and is the perfect showcase for our new production - we promise it'll be our best show to date in terms of sound, lighting, lasers and video. 
Tickets are moving fast and we are calling upon all our friends for their support as we intend to sell it out. There are still plenty of great seats left if you act soon (really not a bad seat in the house). A strong debut here could open the door for more opportunities like it in the future, so please share the news with your friends and family...we thank you in advance! 
Here's a shot of the room below, along with the link to purchase tickets...CLICK HERE.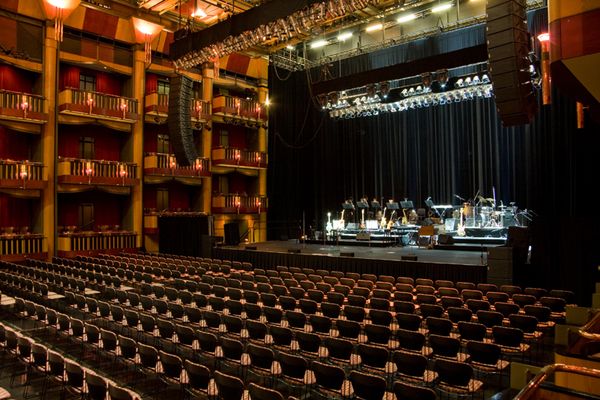 We hope to see you January 28. Let's make 2017 a great year! 
Sincerely, 
Brody, Steve, Jonathan and Pat 
~ZUSA